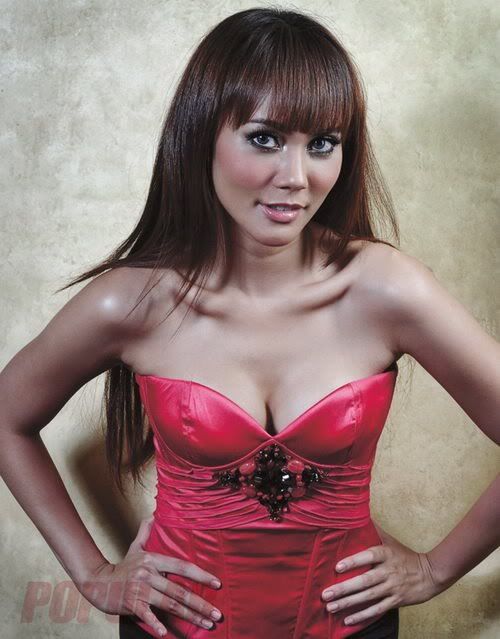 "ACCESING ANITA" ANITA Nutrients

"From the gossip girl is cute, he was transformed into a sexy dominatrix. Anita Hara Now the other side open to you. "
This is a beautiful woman who once blew a kiss every morning diligently on the screen for you and at night to appear fierce and cruel, but still tempting. Indeed, as the entertainer Anita Hara always try to perform its role with the full totality, thus easily transformed from gossip girl he's sweet in the morning through the show "KISS", a 'Jeng Ishkan', executor of the celebrity in "Star Shows." A series of soap operas had already dilakoninya, ranging from melancholy drama, to comedy slapstick.